FLOWERS PLAY A STARRING ROLE IN THE IMPORTANT MOMENTS OF YOUR LIFE. MAKE YOUR EVENT SPECIAL.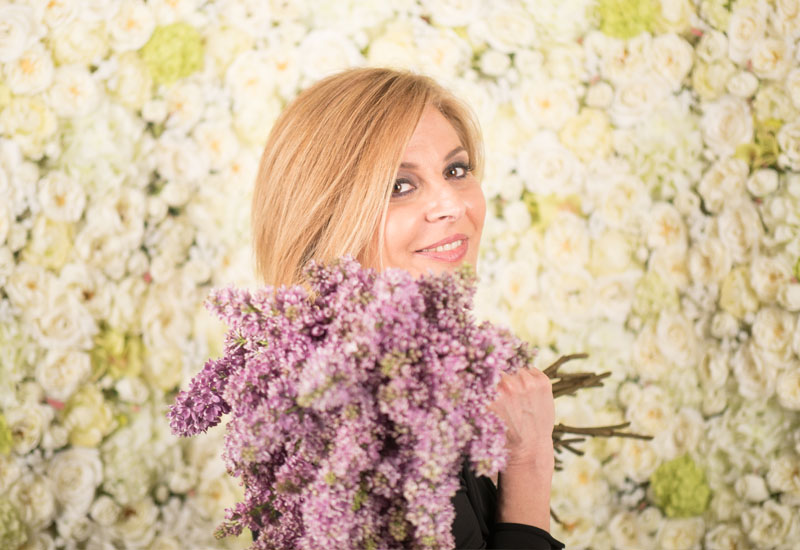 What do we mean by Passion? Passion is much more than mere enthusiasm. 
Passion is when you put heart, body and soul in everything that needs to be created. .
Flavia Bruni, the only Italian Floral Designer certified by the American Institute of Floral Design (AIFD), acquired her knowledge by attending training courses in Italy and abroad and getting in touch with leading florists worldwide. More Information

Certified "American Istitute of Floral Designer"

BOOKS
After the debut book, "Fiori, Idee ad Arte" that received widespread interest and success, not only among Flower world fans, Flavia returns to the bookstore with her second book "Bouquet, composizione e creatività", a monograph dedicated to bridal bouquet only, where the flowers find new expression throughout the link between creativity and mastery of arranging technique.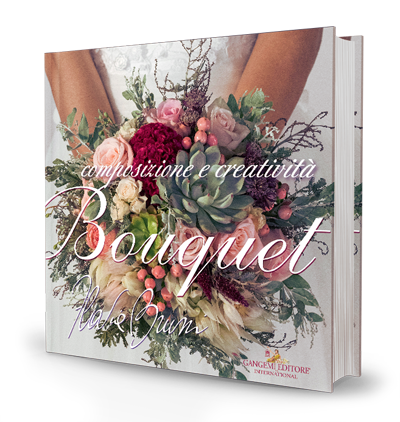 Grazie a Flavia Bruni, e ai suoi collaboratori, che mi hanno consigliato lo stile più idoneo per gli allestimenti floreali del mio matrimonio. Un servizio professionale e puntuale dove nulla è stato lasciato al caso! - (Simona R.)
Would you like to receive a quote or book an appointment?